Media Center
For press and speaking inquiries, please contact us using the form below (click here) or call: (815) 683-6108.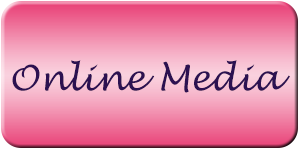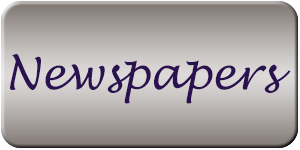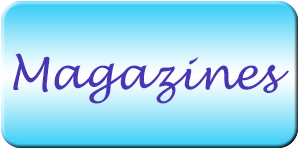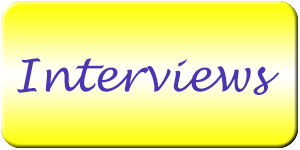 Named in Awards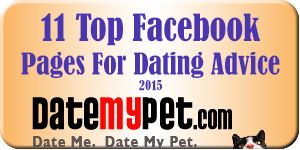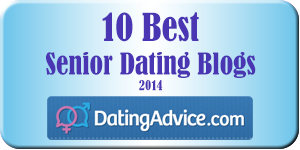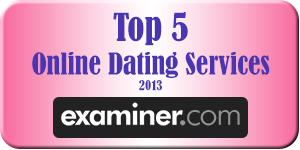 Thank you for visiting my media page.
I've been told my insights into over 50's dating are invaluable because I know what it's like to successfully date and find love after 50. Women often share how much they trust my wisdom and advice because I've been right where they are now when it comes to looking for love after 50.
It would be my privilege to help you in any way I can whether its a story, a radio or TV interview or a project about over 50's dating.  Please reach out via email using the form below or phone at 815-683-6108.  I will get back to you quickly.  Looking forward to working together to help as many amazing women as we can, find love after 50!

Online Media
Click here to see a complete List of Huffington Post Articles written by Lisa Copeland.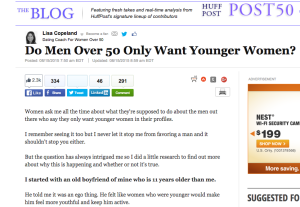 Lisa Featured on DatingAdvice.com
AARP Life Reimagined 
Older Dating – dating expert
Lisa Interviewed on AOL Lifestyle
Named 10 Latest and Greatest Dating Coaches for Mature Daters
Divorced After 50.com
Sixty and Me
Petsaz.net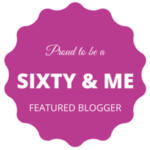 Honey Good- 5 Tips for Online Dating Over 50
Senior Match
Top Senior Dating Sites
Fifty is the New Fifty

"11 Top Facebook Pages For Dating Advice in 2015" – DateMyPet.com
"10 Best Senior Dating Blogs of 2014" – DatingAdvice.com
"Top 5 Online Dating Services of 2013" – The Examiner
Vibrant Nation – featured Blog Circle member

Digital Romance – contributor
About.com Senior Dating – contributor
AYI.com Dating In Your Prime Blog
Guest post on Fifty Is The New Fifty
Elite Singles article featuring Lisa
Huffington Post article featuring Lisa: 10 Best Places To Meet A Man Over 50 During The Holidays
Examiner.com article featuring Lisa: Dating advice: five ways women scare men away
Guest Post on Rori Raye's Have the Relationship You Want

Newspapers
Charlotte Observer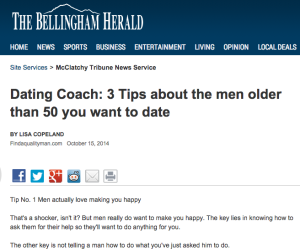 Austin American Statesman
Atlanta Journal-Constitution
Providence Journal
Relationship Headquarters
The Waterloo Record
Toronto Star
Sacramento Bee
Latino Times

Interviews
Dr. Jane Greer- Let's Talk Sex
Self Growth
Boomers Rock Podcast
The Blissful Living Show
Solo in the City Radio Show on CJAD AM800
The Patricia Raskin Positive Show on 630AM and 99.7FM
Huffington Post Live: Valentine's Day Advice with Dr. Ruth
Motivated To Marry Podcast
Sixty & Me Interview Series on YouTube
AM Inspiration Radio WTIS 1110

Life's Issues With Lloyd Rosen
Profit After 50 Interview.
Huffington Post Live: Sex Ed For Baby Boomers
Living Astrology Radio with Janet Hickox
Evan Marc Katz
Behind The Business Card Podcast
Sky's The Limit Radio
Cece and EZ e on Affairs of the Heart Radio
Deborah Ann Sweezy's radio show
Be Happier Today with Tina Nies
Color Your Life Happy with Dr. Flora Brown