Meet Lisa Copeland, The Dating Coach Who Makes Finding Love after 50 Fun and Easier For You!
Q: How did you get to be a Dating Coach for women over 50?
To answer this question, it's probably best that I share with you a defining moment and resulting compelling story that brought me to where I am today, coaching people like you on exactly what to do to find and meet quality men after 50. That defining moment in my life happened after I had just divorced my second husband.
One day, in the middle of the night, I woke up in a pool of sweat. All I kept saying to myself is, "What have I done? Why did I leave this man who at least I knew… just to struggle in the dating game trying to get dates with not so great men? I'm over 50 now…who will even want me at this point in my life…having been married twice on top of it? Am I just fated to live my life alone?"
I tossed and turned that night, then called my sister in tears that morning. She sat quietly listening to me. After I explained everything, she said, "Lisa, if there's one thing I know about you, it's that when you want something, there's nothing that's going to stop you from getting it. So just figure out how you're going to date quality men as a 50 year old woman, and then go and do it."
So I started by looking for a dating coach to help me figure out dating at this age. It turns out they were all young – meaning young men and women in their 20's and 30's. What could they possibly know about women who were dating after 50 with failed marriages, older bodies, insecurities and baggage galore?
At that very moment, I made a commitment to immerse myself in absolutely everything that had to do with dating over 50. I read every book on dating and relationships I could get my hands on. I took every course that was available. I essentially decided to become an expert on how to find and meet quality men after 50.
Lo and behold, within less than a year, I was dating great guys and having the time of my life! During this process, I had an epiphany. The thing I enjoyed MOST about dating was how easy it had become to find and meet Quality Men now that I knew exactly how to do it.
Soon, my friends heard about my dating success and started taking me aside and saying, "Lisa, how do you have dates with great guys almost every night when I can barely get a man to notice me? What am I doing wrong? Can you help me?" I gave them two or three things to do and told them to call me in a few weeks to tell me how it went. Virtually every time, my friends would call me back and say, "Hurray! I got a date with a great guy!"
I have since made a commitment to dedicate the rest of my professional life to helping other women over 50 be able to stop struggling with dating and instead find and meet quality men in record time through my workshops, products and private coaching.
Since then, I've worked with private clients around the world, spoken in front of groups, written dating advice for newspapers across the country and been featured in online journals and podcasts, sharing the the secrets women over 50 need to get more dates with quality men in record time.
Q: Who are your clients exactly?
I work with women just like you who are really great catches, but they have never been taught the steps for understanding and attracting the quality men they desire into their lives.
Q: How are you different from other dating coaches?
I ONLY work with women over 50 and the specific issues related to dating at this age. In other words, I don't work with women of all ages. I refer younger women to other coaches. What that means to you is that I am very focused on anything and everything that works for dating and finding quality men after 50.
Because my focus is very narrow, what you get with me is no-nonsense, undiluted expertise on what works in the dating world for women our age. I've simply become an expert at this stuff. That's why my clients get great results (and I throw in a healthy dose of compassion, humor and encouragement, which ALWAYS helps)!
Q: What type of personality do you work best with and what is expected of me?
My coaching programs were created for women who are absolutely excited and serious about getting more dates with quality men, finally ending what I call "the 3:00 AM sweats." In other words, no more waking up in the middle of the night saying, "I don't know how to date at this age… Will any man want me? Will I be alone the rest of my life?"
The coaching programs were created for you to put systems in place right away that will eventually lead you to getting all the dates you want with great guys in far less time then it will take most women out there, who are trying to figure out men and dating after 50 on their own.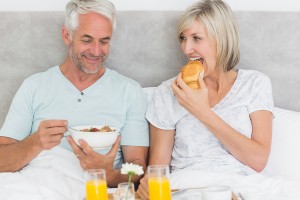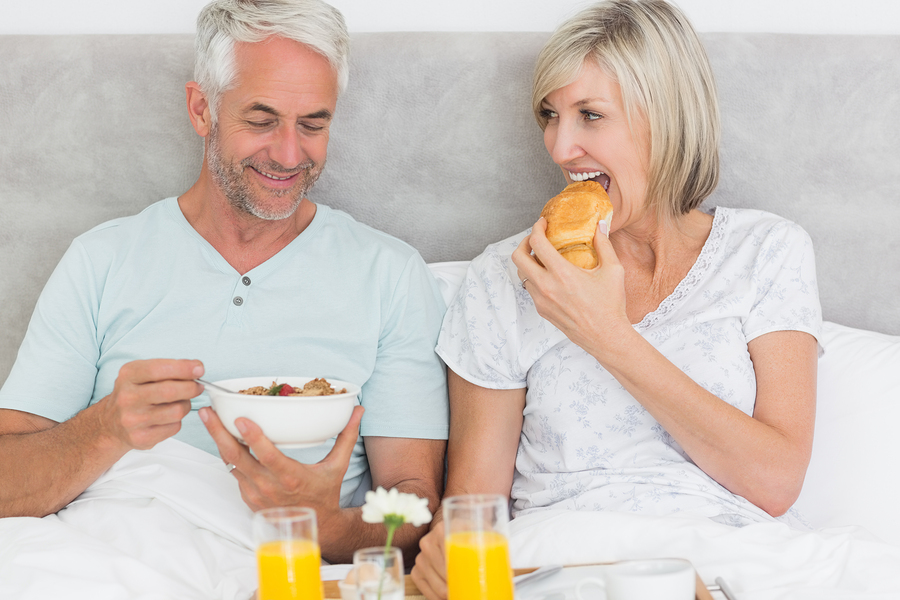 Being a high achieving go-getter myself, I'm known to work best with other women over 50 who are very ready to get going and just want to know exactly what steps to take to understand and get dates with quality men. You will be expected to take serious and consistent action. No excuses anymore, just a very different way of thinking and of course you'll have my full support while you achieve this incredibly exciting goal: more dates with quality men, consistently and in record time.
Q: For what type of woman is this program NOT going to work?
Please know I'm very selective in who I work with and I cherry-pick my clients, choosing to (gently) turn away people who aren't suited for my coaching programs and won't get the results for which they would have signed up. (It wouldn't be fair to them.)
My coaching programs are NOT for those women who have just come out of a long marriage and haven't taken the time to emotionally heal their wounds, at least not right away. It's been my experience that women still in a state of anger or bitterness towards an ex do not trust the recommendations I give them and do not do the work (probably because their focus is still on blaming their ex for everything that happened in their relationship).
If you fall within this category, it's absolutely okay. We've all been in times of emotional pain at one point or another. Do yourself 3 favors:
Get some professional help overcoming your anger or grief, and then call me. This will take the edge off and provide a little more peace of mind. Mostly, it will de-clutter your mind enough to focus on your Dating Success Coaching assignments and the BIG picture.
Sign up for the Free Report: 5 Secrets to Finding a Quality Man and automatically receive my blog, filled with exclusive dating tips and advice for women over 50. The free information will get you started towards your goals until you're ready to focus on dating.
Make a point to listen to the free teleseminars offered 3 to 4 times a year. These seminars will give you A LOT of things to think about.
Doing these three things will really help you get primed for our work. When you're ready, call me and we'll get started. (I'm in no rush, and will be here when you need me.) Another type of person I won't work with (without exception) is the whiner or the chronic skeptic, as well as individuals who consistently make excuses for not getting their assignments done or challenging every aspect of the program. If you are one of these people, I gently and respectfully ask that you not call and I hope you understand why. We'll probably just not work well together and I wouldn't want you to waste your time or money. Is that fair?
Ready to get started?
Visit my Coaching page and learn more about the coaching programs I offer that can help you find love after 50.
Or click this link to apply for a Complimentary Find Love After 50 30 minute session with me . I can't wait to speak with you and get you started on your path to more dates with the quality men you desire!
Lots of hugs to you~